April 2nd, 2018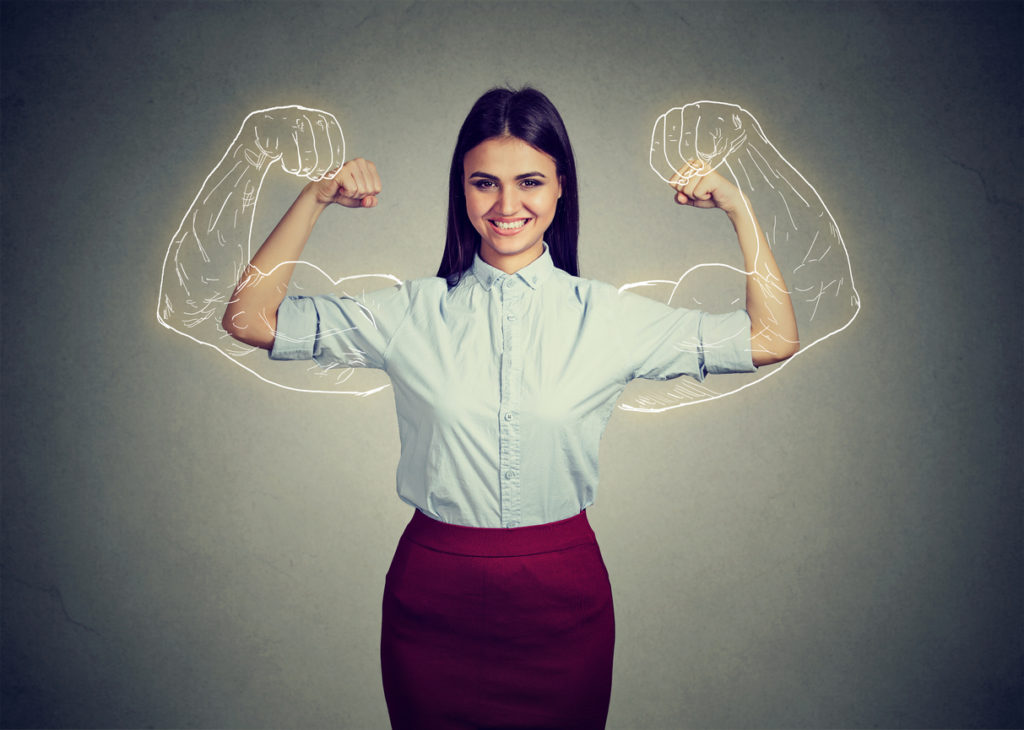 Have you ever told your teen "Smile when you take your picture!"?  Many teens avoid smiling because they are self-conscious about their smile.  It is all too common and can have a profound effect on their self-esteem and inhibit their social development.  These same teens typically do not want to undergo traditional orthodontic treatment, namely metal braces.
So what options do we have?  Invisalign Teen is a good one. With this technology I use a series of clear shell, removable aligners that are custom made for the patient and are virtually undetectable!. Invisalign is used to correct many typical orthodontic concerns, such as crowding, spacing, and bite issues.  An orthodontic evaluation is required to determine if the patient is a good candidate for Invisalign.
I use 3-D imaging to digitally move the teeth into their proper position with precise movements that make the treatment more comfortable to the patient without using metal braces. Aligners are worn a minimum of 22 hours per day. Patients do not have any food limitations, as the aligners are removed to eat.  The aligners are also removed to brush, floss, and clean. This makes hygiene easy to maintain. These are the only times that the aligners are to be out of the mouth. Cases are provided to the patient for storage. Teens have very busy schedules nowadays. Whether they participate in their favorite sport, play an instrument, or have scholastic activities, Invisalign makes orthodontic treatment convenient and compatible with schedules!
Our teens are our most compliant patients and follow all of the instructions given by myself and my team.  Loss of aligners is rare, however, it can happen. I provide three sets of replacement aligners at no additional charge.
Invisalign gives the results of traditional treatment with few limitations. If you feel that Invisalign Teen would build your teen's self-esteem and prevent you from having to say "Smile when you take your picture!" please contact our office to schedule a complimentary consultation by calling 540-720-4178 or clicking the button below: